I am really excited to join the Cyber Cosmos World family!

The aim of our NFT project is to create a long-term brand and community which benefits everyone as we grow, especially women.
We are on a mission to bring 100,000 women into STEM by the end of 2022 and create job opportunities through this project.

The Cyber Cosmos World NFT project is based on 10,000 NFT randomly generated female digital cyber avatars of various rarity living on the Ethereum blockchain.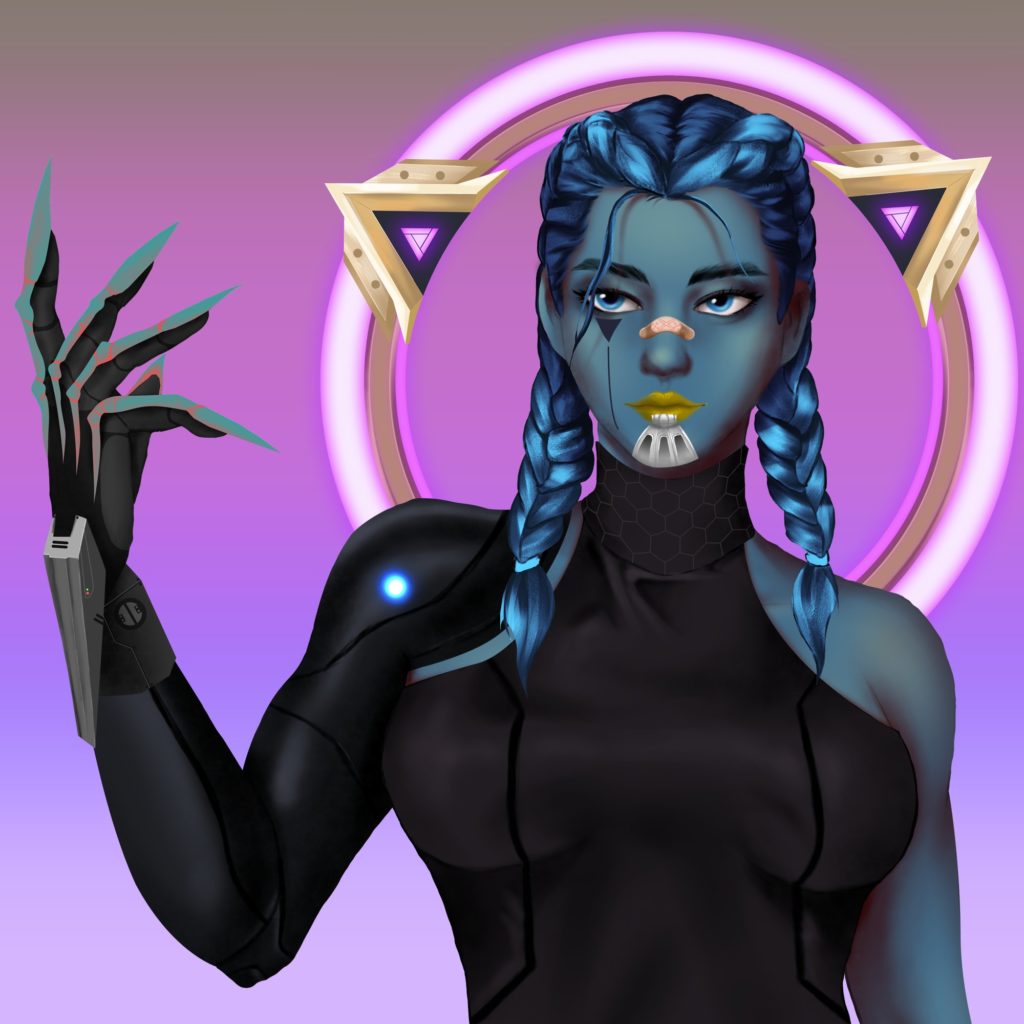 The 10,000 NFT Cyber Warriors represent ethos of strength, fairness, and equal opportunities for women.
The public sale starts on March the 31st 2022.
I am determined to work hard and contribute to the mission of empowering women and bringing more women in tech and STEM!